About Us
RügerTek was founded in 2017, in Asunción, Paraguay, with the idea that startups and companies could rely on a single company for all of their software needs, even with little experience in technology.
5 years later over 40+ startups and companies have trusted our software development resources.

Mission
We are centered on developing solutions, through people and technology. Our focus is in providing real value to our customers through our services. Success, to us, is assuring that the resources we are providing you with, will create value in your project.tar

Vision
Our vision at RügerTek is to empower businesses of all sizes with innovative software solutions that drive growth and success. We strive to be the leading provider of comprehensive software development services, offering tailored solutions to meet the unique needs of each and every client. Our passion for technology and commitment to improving lives through disruptive products sets us apart and drives us to continuously push the boundaries of what is possible.

Working with RügerTek was a game-changer for our business. Their team brought expertise, creativity, and innovation to the table, helping us build a successful and impactful E-commerce platform. Their commitment to delivering exceptional results is unmatched, and we're grateful for their contributions to our company's growth and success.

With Abako, we were able to streamline our financial comparison process and help our clientes make informed decisions with ease. RügerTek's expertise in fintech development was a game changer for our business

RügerTek helped us to take our web site to the next level by modernizing our app with the latest tech and cloud services.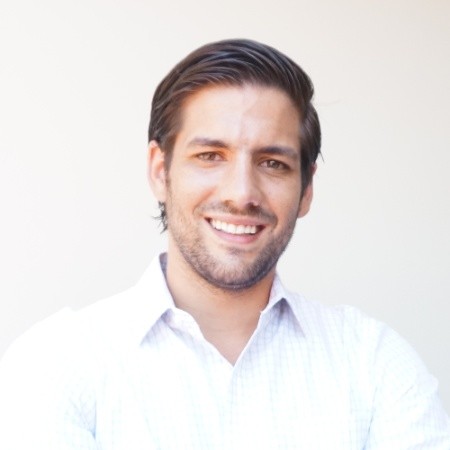 Rodrigo Campos Cervera, CEO
Founder and Chief Visionary, Rodri is the driving force behind the company. He loves keeping his hands full by participating in software development, marketing, and customer experience strategies.

Fabrizio Salomón, COO
Fabri relishes facing challenges. As RügerTek's COO, he has been instrumental in helping the company reach new heights. Fabrizio's sharp mind and strategic thinking make him a valuable asset to the team.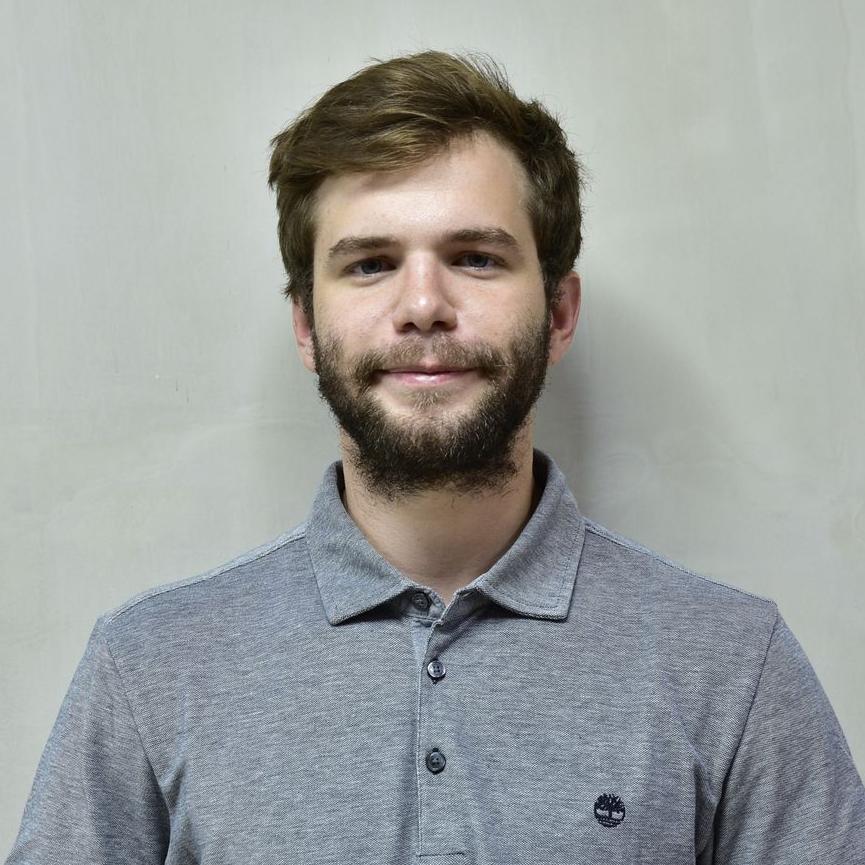 Andoni Zubizarreta, CTO
Andoni is one of those iconic individuals who can say they love what they do. As a mentor and overseer of a community of developers, Andoni truly embodies his passion.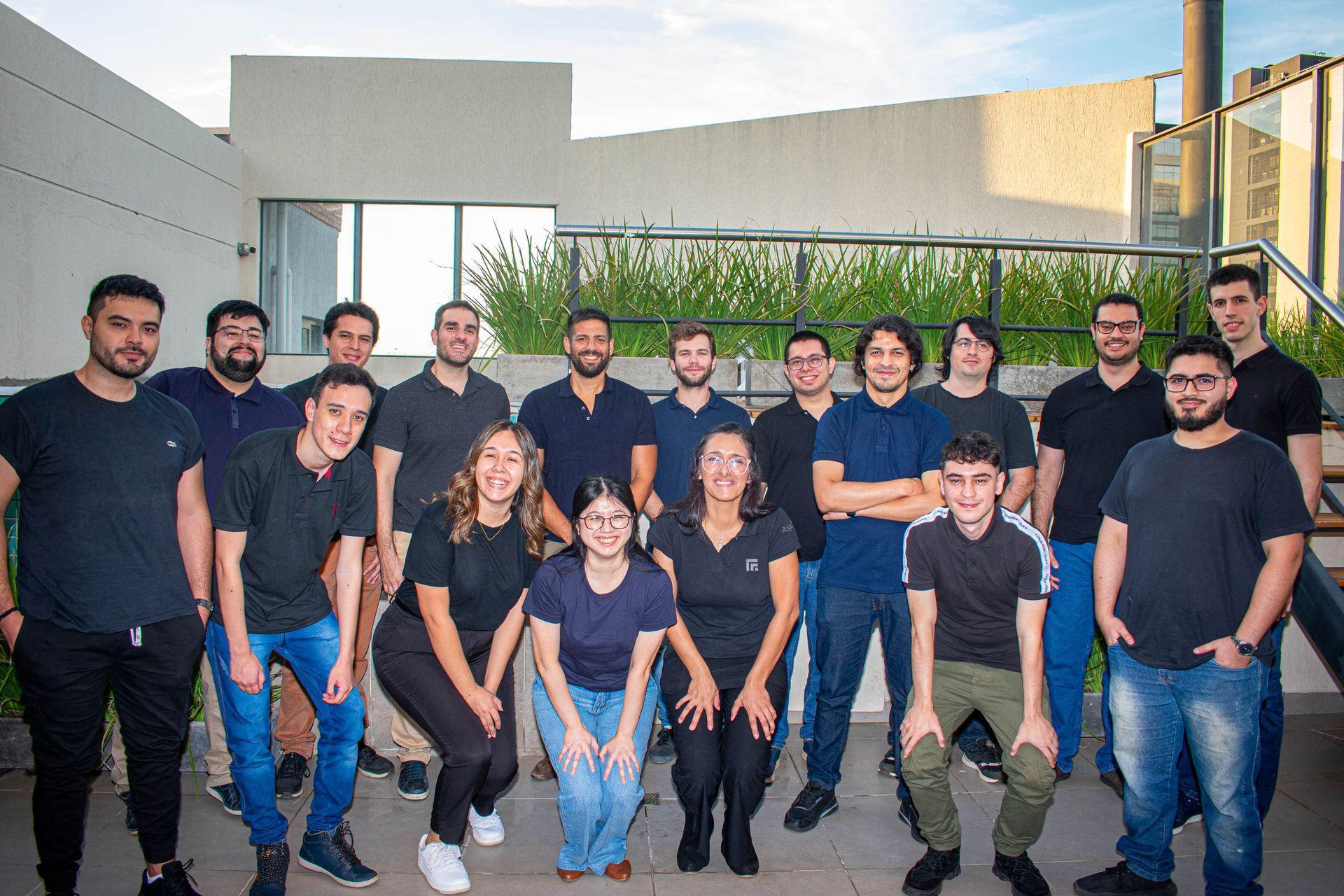 Victor Arza, CFO
Papu, with his international experience, helps us easily understand and improve numbers. He is determined to drive success and offers his professional insights to bring the company to the next level.

Transform your business with RügerTek!
Join the +40 successful companies who trust us.

Let us help you make your company a better place.